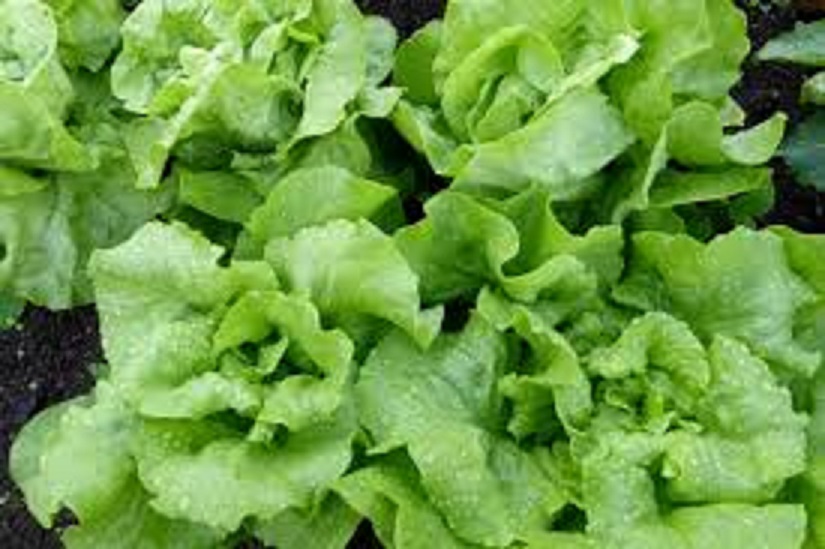 Our colleague Anna gave a presentation on protection of plant races and trademarks in the Russian Federation. It was part of the 5 November 2019 CIOPORA Academy.
You are very welcome to attend. Registration is via https://www.ciopora-academy.org/nov-5-amsterdam-workshop-on-ip-for-plants/
From the program:
November 5, 10:45 – 12:00 – Module 4:
Plant Variety Protection and Trademarks and their Enforcement in the Russian Federation by Anna Fischer, Legal Counsel at Juralink, the Netherlands/Russia
Receive a full overview of Russia's IP for the agricultural and horticultural sectors. Learn about how to protect your PBRs and Trademarks, which state authorities to deal with and what regulatory requirements to comply with for launching, importing, and distributing plants.
What protection and enforcement mechanisms are available to breeders? Is a registration of a license agreement worthwhile? Are there any relevant legislative developments in the country? The presentation will provide you with answers to these questions and help improve your IP strategy in Russia.