Terms and conditions
This is the Terms and conditions page.
Do you have a legal question regarding Russia?
Our team is available on weekdays from 9:00 am to 6:00 pm.

Contact form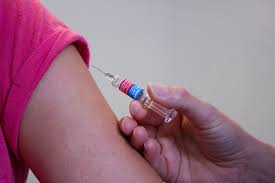 06 june 2019
Measures against the measles
Authorities in the Russian Federation have published measures for the prevention and control of the measles.