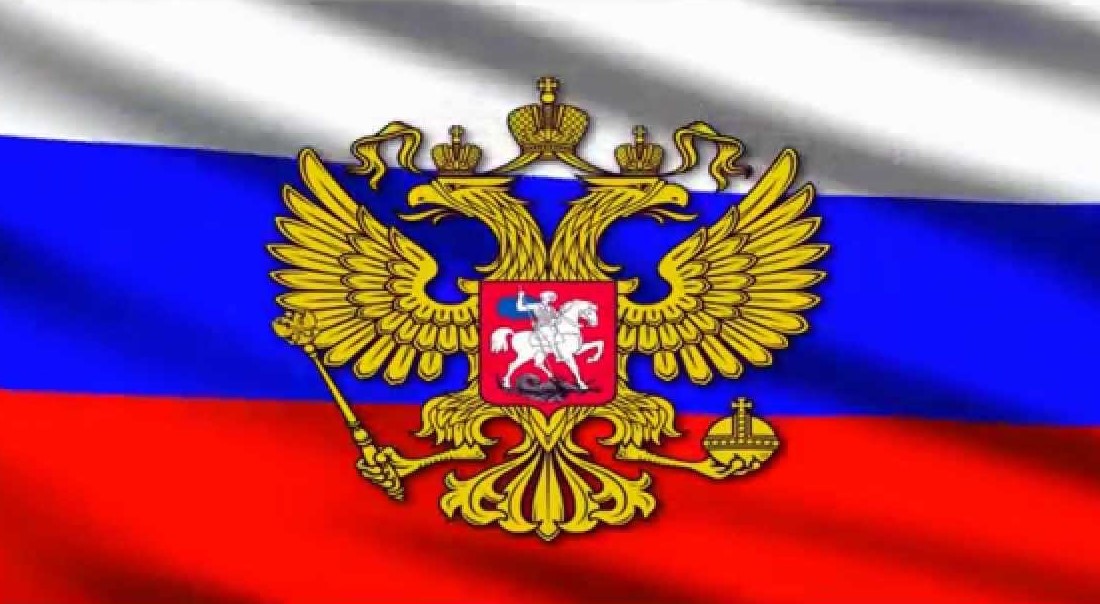 Russia has not yet published its response to the latest US sanctions. Earlier there were notes about introduction of criminal liability for compliance with US sanctions. But more moderate measures are being considered now:
1. administrative liability for sanctions compliance instead of criminal liability;
2. a framework law for counter-measures against the US and other "unfriendly states";
3. the increase of import customs duties for certain goods originating from the United States; and
4. the extension of the import ban of 2014 for agricultural products from the US and the EU.
We will keep you updated.