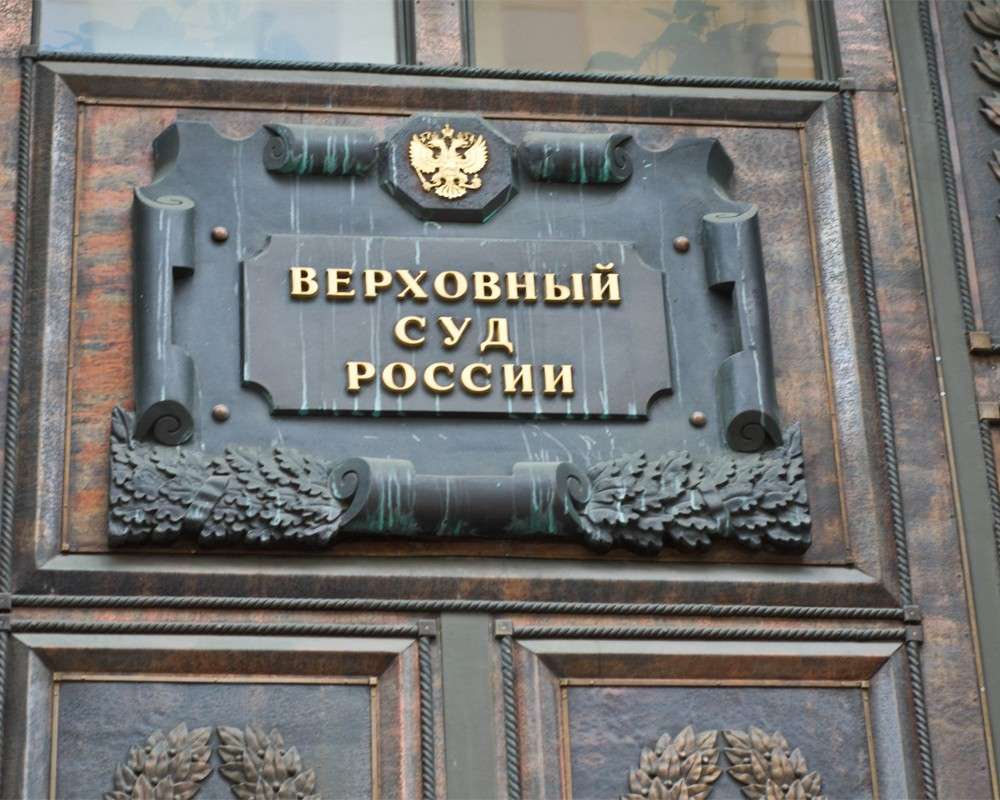 The Supreme Court of the Russian Federation has supported the decisions of lower courts that refuse to execute the arbitral award of a foreign court. The ground provided is that the arbitration clause of the International Chamber of Commerce included in the contract between parties is not enforceable (case No. A40-176466 / 17).
Juralink has analyzed this situation and presents you ways to reduce the risk of non-execution of arbitral decisions in Russia:
(1) If the existing arbitration clauses do not indicate a specific arbitration institution, then ask your counterpart to enter into an additional agreement to confirm the original intention of the parties.
(2) In future contracts, approach the preparation of such reservations with special care, make maximum efforts to include in the arbitration agreement all the necessary details regarding the dispute resolution method chosen by the parties fully and with a high degree of certainty.
If you have any questions, please contact Juralink. Our experts will advise you on the optimal wording for modifying and / or drafting arbitration clauses.