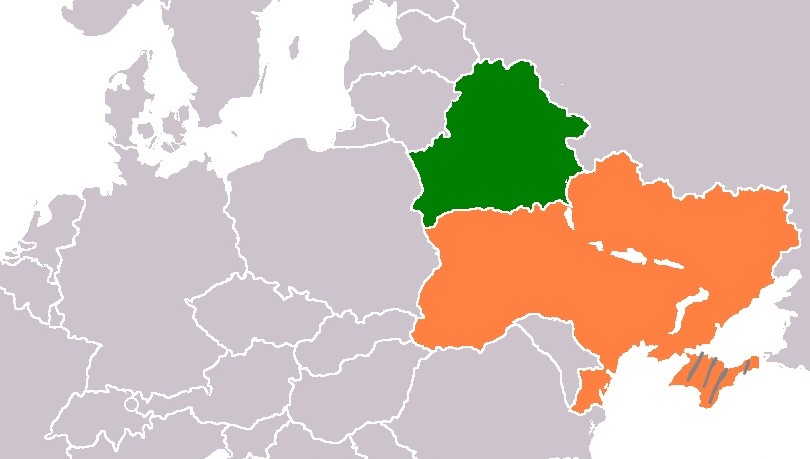 Juralink is extending its services to Ukraine and Belarus. We are pleased to welcome Vladimir Zenkovich, an experienced local lawyer, to our team. Vladimir has previously worked on corporate and contract law from Minsk, both as an attorney/ consultant and as a corporate lawyer. Vladimir has graduated from Belarusian State University in Minsk, Belarus. He received his LL.M. at the University of Minnesota Law School, USA.
He is fluent in Belarussian, Russian and English. We have come to know Vladimir as a competent and reliable lawyer from a number of short assignments in the past and we look forward to a structural co-operation.
If you have any questions on legal issues in Ukraine or Belarus, please feel free to address Vladimir. His phone is +375 29 684 80 85.