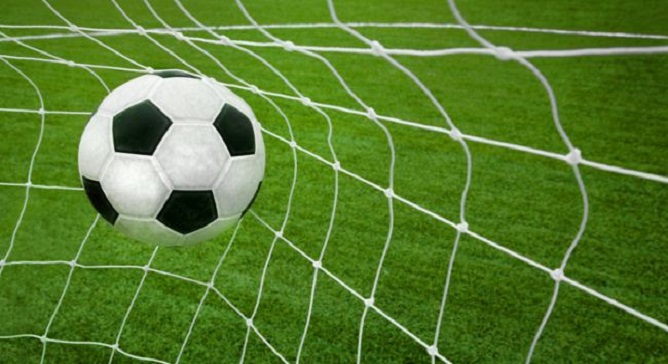 Are you coming to Russia between 25 May – 26 July 2018, and in particular the following cities:
Volgograd, Yekaterinburg, Kazan, Kaliningrad, Moscow, Nizhny Novgorod, Rostov-on-Don, Samara, St. Petersburg, Saransk and Sochi.  Then you must register with the migration authorities within THREE DAYS of arrival.
Did you come to Russia earlier or are you living there, then you must register immediately but NO LATER THAN MAY 25, 2018. Even if you have a HQS permit.
Juralink will be happy to assist in Moscow and St. Petersburg