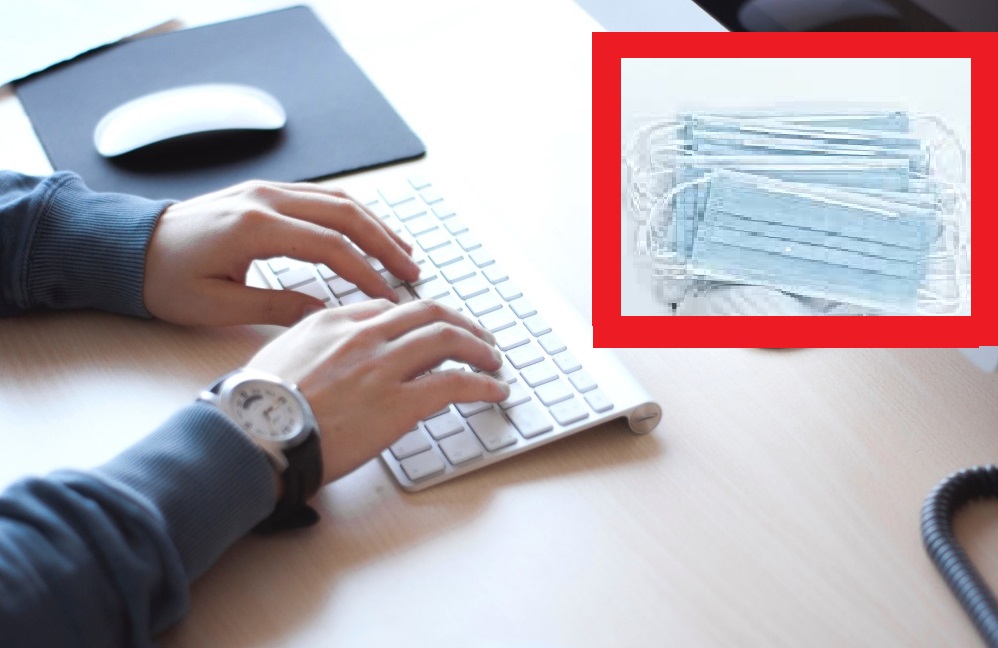 When you decide that employees shall (partially) return to your Russian office, be well prepared. You must comply with detailed instructions from government agencies and sanitary inspectors, regarding documents, procedures and goods in place. Authorities take these strict measures to prevent a recurrence of the COVID-19 epidemic.
For a (partial) return to the office you need to purchase antibacterial agents, masks, gloves, and air cleaners etc. for use in the office. You must develop procedures for disinfection, temperature checks of employees and distancing measures. Internal orders are needed to assign COVID-19 prevention tasks to staff. Records must be kept to evidence compliance. And a local act must be drafted to issue requirements for the sanitary regime and personal hygiene of employees, the specifics of access modes, lunch time rules, sanitary treatment of premises, providing employees with protective equipment, and other necessary measures for preventing the spread of coronavirus infection.
Failure to comply with the required measures will result in a fine of up to 1 million rubles or a suspension of activity for up to 90 days.
Please let us know if you have any questions. We will be happy to assist you in drafting the correct documents and organizing the implementation of your return to the office after quarantine.