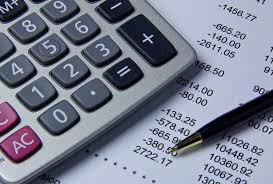 Residents (individuals) of the Russian Federation must annually prior to 1st June file a report on the transfer of funds in the previous year to accounts, outside the territory of the Russian Federation.
This obligation is applicable to foreign citizens who permanently reside in the Russian Federation on the basis of a residence permit.
Mentioned reports on flow of funds of alien accounts should have been filed to the tax authority for the place of registration of the resident individual for the period from 1st January till 31st December of the accounting year. Reports can be filed in several ways:
in person by a resident individual
by a representative
by sending to the tax authority by registered mail with return receipt
electronically via the user account of the taxpayer on the official web-site of the Federal Tax Service www.nalog.ru
You can enclose to the report copies of documents and information confirming performance of exchange operations and account (deposits) management. In certain cases such documents and information can be asked additionally by the tax authority.
Please let us know if you require any assistance.