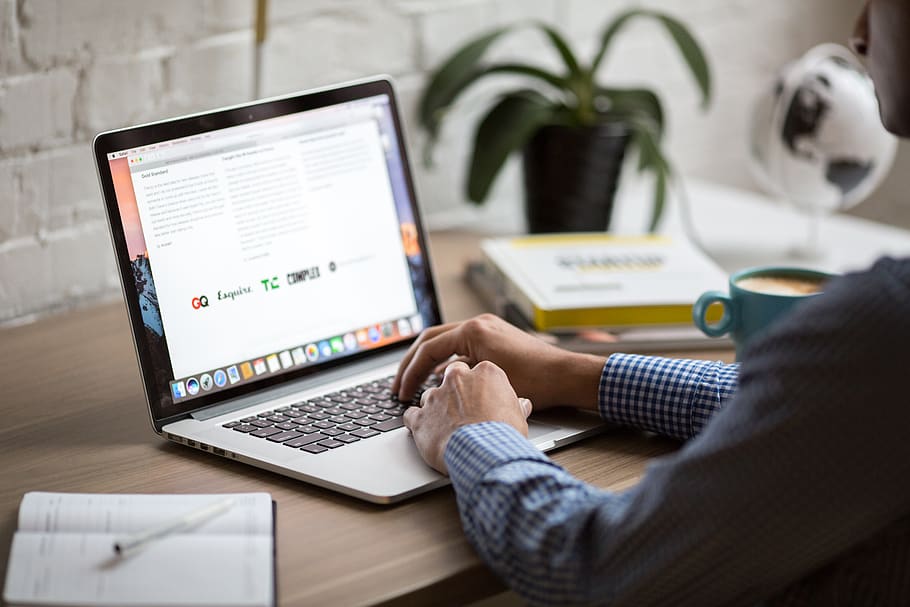 The Russian Ministry of Work has given explanations about work during the non-working "quarantine days" announced by president Putin. Remote working does require signature of a an addition to the employment contract by employer and employee.
The transition to remote working can temporarily be done via electronic exchange of employment documentation with the employees. If necessary, hard copies can be executed afterwards. This allows companies which did not organize remote working yet to continue work. At all times, the employees should respect the quarantine requirements implemented for the prevention of coronavirus infection.
Please contact us, if you have any questions how to organize the implementation of remote working in your Russian company.