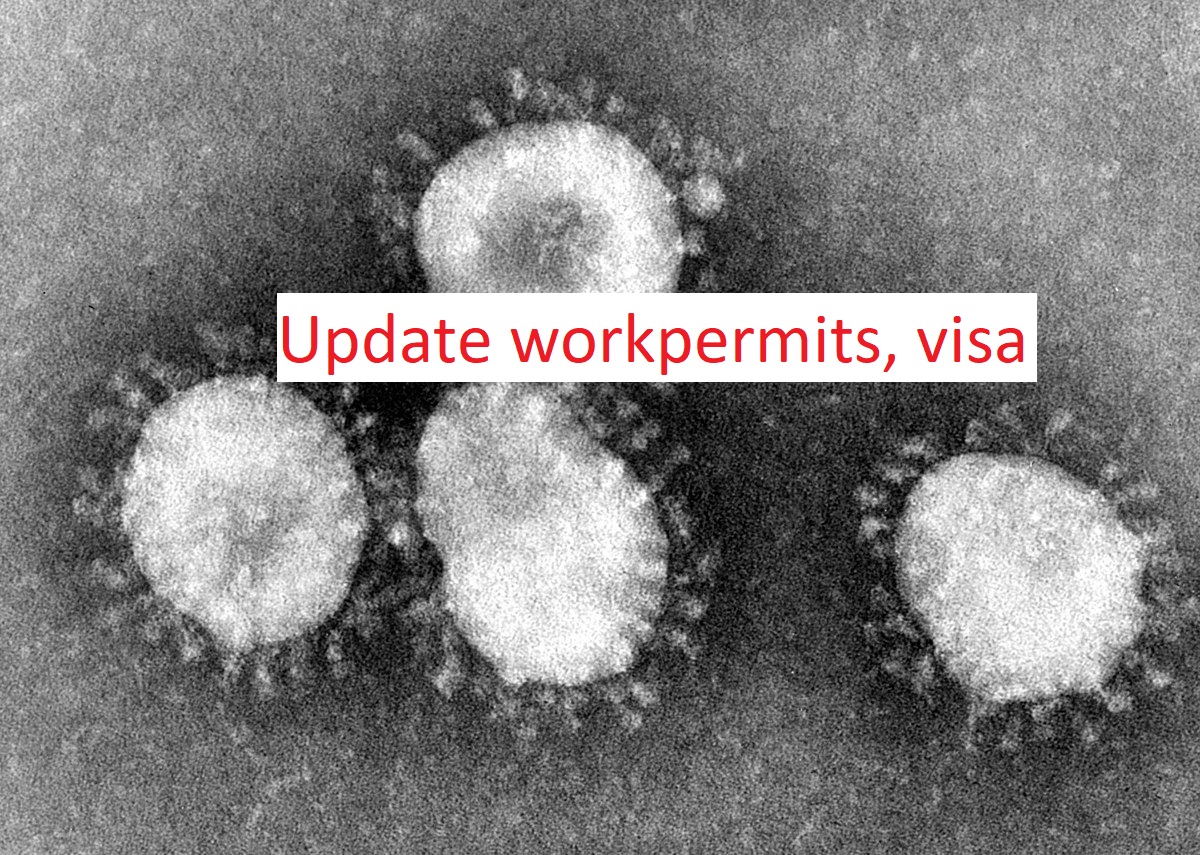 MIA of Russia: applications for work permits resumed and all categories of visas extended from March 19 due to the spread of COVID-19.
From 19 March, foreign nationals will be granted an extension of their temporary stay in the Russian Federation. All categories visas and temporary stays (for foreigners who don't need a visa) can be extended. This is also true for those with visas that have already expired.
To do so, foreign citizens must apply to the nearest territorial body of the Ministry of Internal Affairs of the Russian Federation with a statement drawn up in an arbitrary form.
Temporary residence permits and residence permits can also be extended if they expire.
In addition, the Ministry of Internal Affairs of Russia ('MIA') resumes the receipt of applications for authorization to hire foreign workers and work permits for foreign nationals that are already on the territory of Russia. Applications for foreign citizens abroad are still suspended.
Also, migrant workers may apply for new patents without traveling outside Russia and without being liable if they fail to respect the deadline for submitting such applications.
For your reference: https://мвд.рф/contacts/presscenter/comments/item/19813472 (only in Russian)