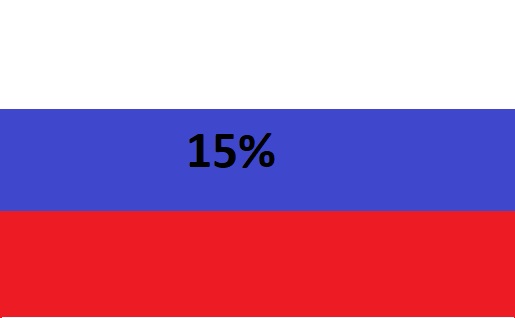 Prime Minister Mikhail Mishustin gave the Russian Ministry of Finance one month to review all double taxation agreements (DTAs) for increase of dividend withholding tax to a minimum of 15%. This follows from President Putin's speech on March 25 mentioning the increased rate.
Vladimir Putin took this decision with reference to a more fair distribution of incomes, and presumably as higher taxation would allow state support of those individuals and companies suffering from Covid-19.
Raising the rate to 15% is in conflict with agreements made between Russia and partner-countries in bilateral DTAs. Russia has more than a hundred DTAs. In case of refusal of DTA partner-country to make changes, Russia envisages to unilaterally withdraw from such DTA. The result would be that, a company paying dividends abroad will need to withhold and pay taxes for its shareholders at no less than 15%.
We urge you to contact us asap to review the issue of dividend distribution in your annual general meeting of shareholders which is due by April 30, 2020.