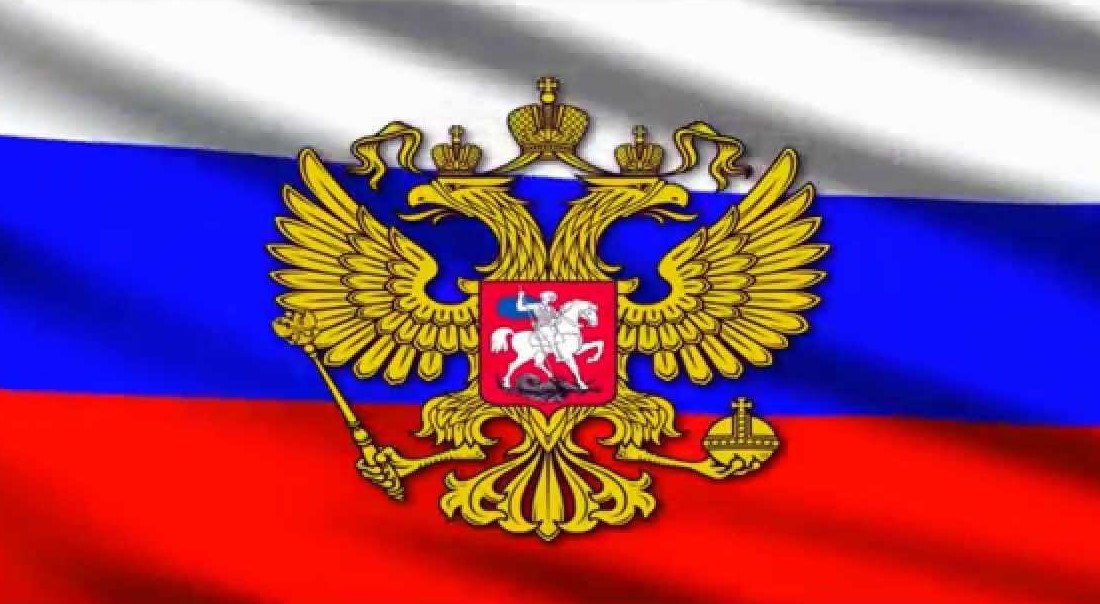 In response to the US April 6 sanctions, Russia is preparing broad countersanctions. The draft bill of Friday April 13, 2018 proposes 16 restrictions on US agricultural, food, alcohol, tobacco and medical imports. Medication for which there is no Russian replacement would be exempt.
In addition US-Russian cooperation in the fields of atomic energy, aircraft production and rocket systems is to be ended and sale of rare metals to US aerospace companies terminated.
The draft bill is scheduled for a first reading on May 15. It was postponed from April until after Russian May holidays.
Please let us know if you wish to be updated.