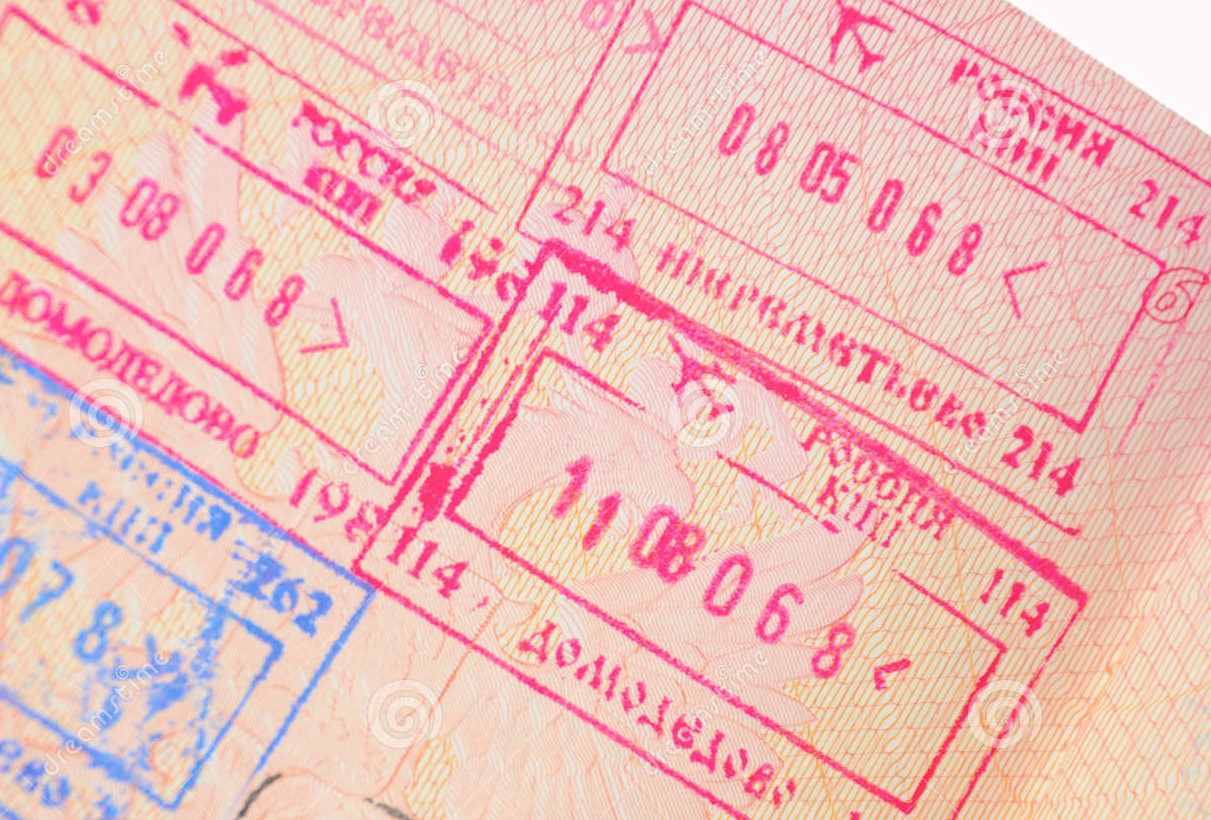 According to the migration legislation of the Russian Federation, highly qualified specialists must be registered at their place of stay in Russia within 90 days.
But there are two exceptions:
After travelling within Russia and staying in a hotel (the hotel being obliged to register the foreigner at the hotel location:
> the foreigner has only 30 days to register at his/her regular place of stay.
After receipt of a new visa (visa prolongation):
> the foreigner has only 3 days to be registered at his/her place of stay with the new visa.