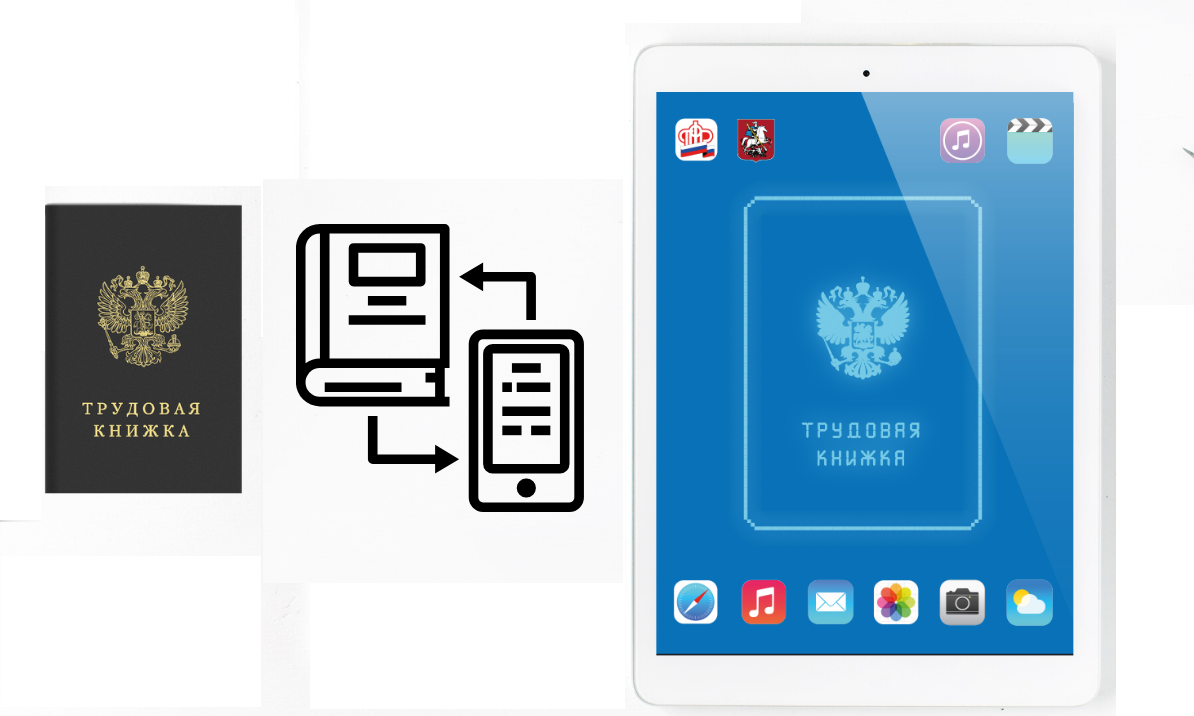 Recent changes in Russian labor legislation aim to digitalize records with regard to employees' labor activities and implement so called «e-labor books». During 2020 employees have the right to choose between one of the following two options: to continue registrations in a paper labor book or retrieve their paper labor book and switch to submission of information on employment activity only in electronic form.
The law gives the employer a new obligation. Employers must notify their employees of the regulatory changes, including the procedure of maintenance of employees' labor books, in writing no later than 30 June 2020 and adjust the employer's internal regulations accordingly. Hereafter (till December 31, 2020) employees may inform their employer about their choice by filing a respective application. Furthermore, the employer must also notify the Pension fund on his employees' applications.
Violation of the above mentioned deadline or requirements may lead to administrative fines up to 50.000 RUB, both for the General Director personally, as well as for the company.
Please do not hesitate to contact us should you have any questions or wish the assistance of our legal team in the implementation of the acknowledgment/notification.