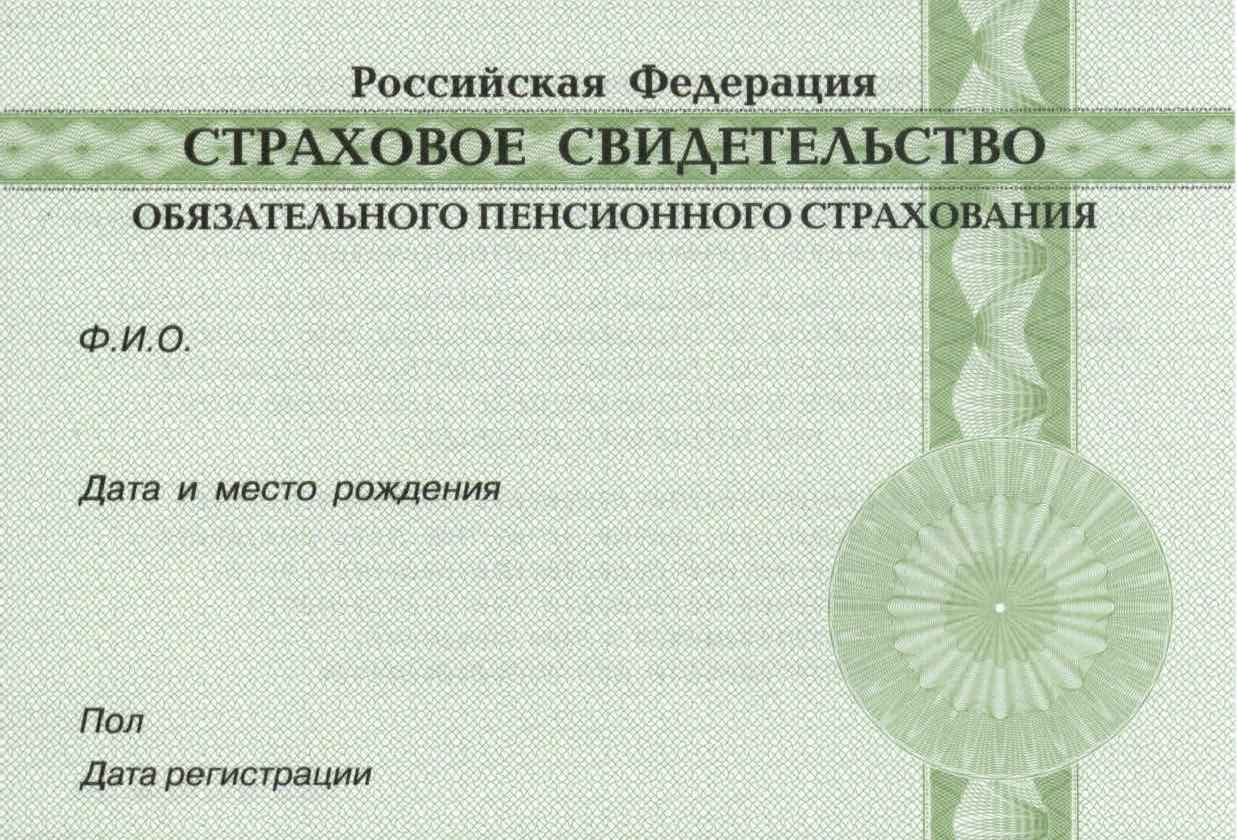 From 01.04.2019, the insurance certificate of compulsory pension insurance, which indicated the SNILS (insurance number of an individual personal account), is no longer issued. In confirmation of the SNILS assignment, a document confirming registration in a system of individual (personified) accounts is provided. It also indicates the insurance number of the individual personal account. The document mentioned can be sent by choice in electronic form or issued on paper.
These changes were made by the Federal Law of 01.04.2019 N 48-FZ to the Federal Law "Individual (personified) Registration in the System of Compulsory Pension Insurance".
From April 1, 2019, citizens of Russia, foreign citizens and highly qualified specialists have to register an individual personal account in the individual (personified) accounting system, carried out by the Pension Fund of Russia.
This new rule applies in spite of the fact that pension insurance in accordance with Part 2 of Art. 22.1 of the Federal Law "On Compulsory Pension Insurance in the Russian Federation" continues not to apply to Highly Qualified Specialists. And this provision remains unchanged.
In accordance with the law on the choice of an individual, it can be sent to him in the form of an electronic document, as well as by other means, including on paper by mail.
Previously issued insurance certificates remain valid and are identical to the documents confirming registration in the system of individual (personified) accounts.
Information about SNILS, as before, shall be provided by a citizen when applying for state and municipal services independently.
Highly qualified specialists working under previously concluded employment contracts must register in the system of individual (personified) accounts.
Evasion of this duty may entail liability under Part 1 of Art. 5.27 of the Administrative Code of the Russian Federation in the form of a warning or the imposition of an administrative fine. For more information, contact our specialists.